Subsaharienne Francophone Afrique Symposium
Programmes de vaccination contre le HPV: Préparation, Introduction, Revitalisation et Pérennité.
---
Abidjan, Côte d'Ivoire | 6 et 7 décembre 2023
The Full Picture
Cervical cancer is the 4th most common cancer among women.
In 2018, an estimated 570,000 women worldwide were diagnosed with cervical cancer and about 311,000 died from cervical cancer. 85% of the burden falling on women from lower-middle income countries. Human papillomavirus is linked to 99% of all cervical cancer cases.
The Vaccine
The HPV vaccine prevents over 90% of HPV-related cancers,
along with other prevention practices.
The Community
CHIC aims to increase access to the HPV vaccine
by strengthening the HPV immunization community.
The Mission
CHIC's mission is to effectively translate implementation research findings
to guide practice and more equitable access to immunization within the context on an increasingly stable HPV vaccine market.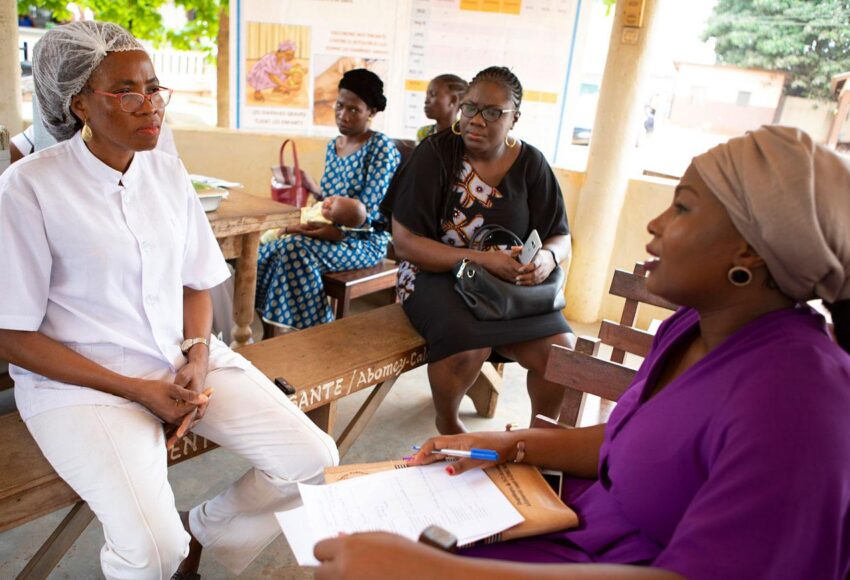 ---
Featured Resources
CHIC HPV Council Consensus Statement on One-Dose Recommendation
The HPV Council of the Coalition to Strengthen the HPV Immunization Community (CHIC) welcomes new global recommendations on single-dose options for human papilloma virus (HPV) vaccination.
Briefing on HPV and Vaccination
This briefing on HPV and vaccination explains the disproportionate global burden of cervical cancer on LMICs and the significant barriers in the implementation of vaccination programs.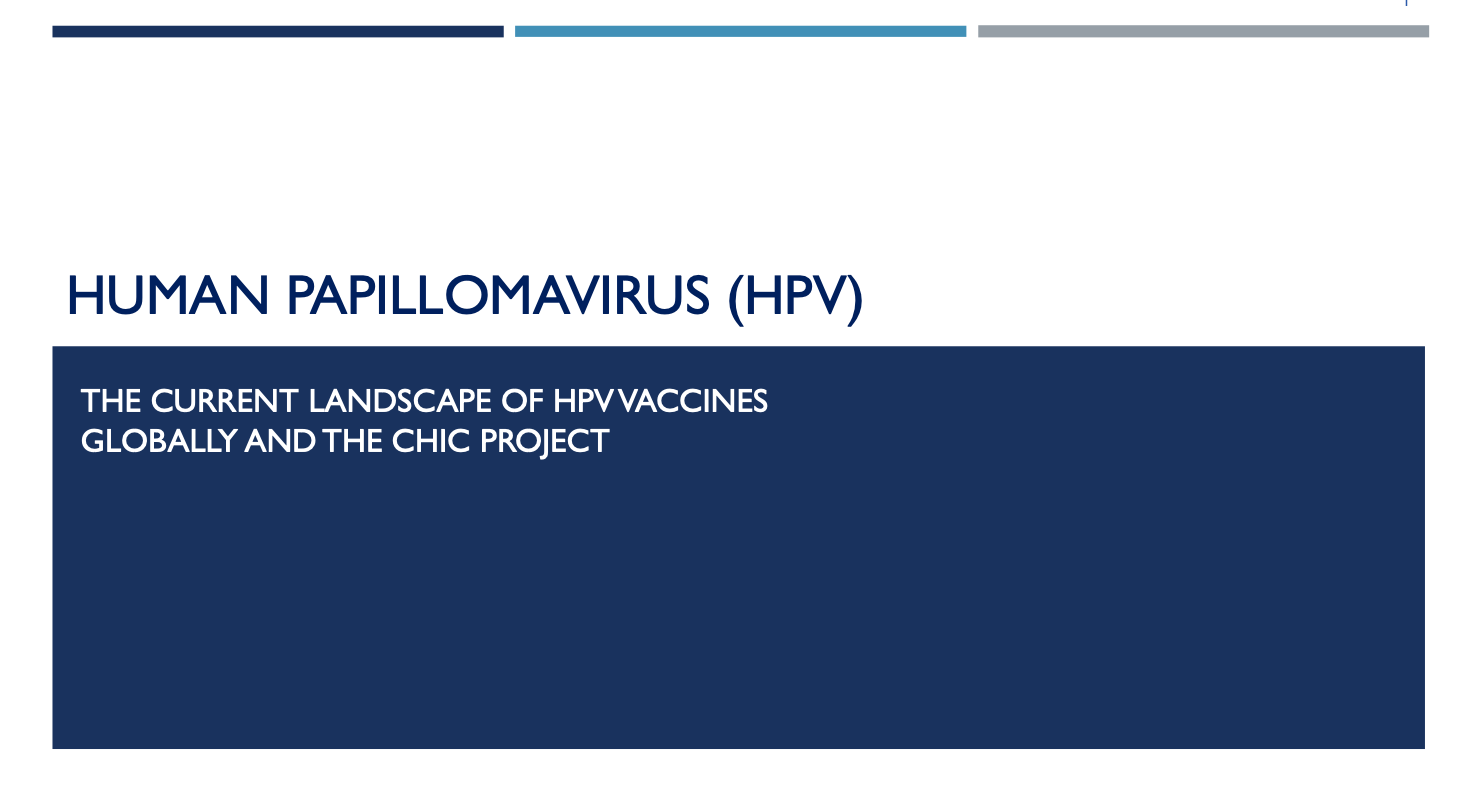 Human Papillomavirus – The Current Landscape of HPV Vaccines Globally and the CHIC Project
The slide deck explains the global burden of HPV-related cervical cancer, the current landscape of HPV vaccines, and the goals of the CHIC project.
Latest News
World Health Organization, Departmental News | 7/6/2021
WUENIC | July 6, 2021
UNICEF | May 21, 2021